5th edition of Tech Leaders program starts soon!
Tech Leaders is a free, 4 month long, mentoring program. It is dedicated for anyone who wants to start a career in IT or develop their skills.
It is also open for people who want to consult their business ideas or need help growing their companies.

Program's mission is to create a space open for those who want to share knowledge and advance their careers with the help of experts.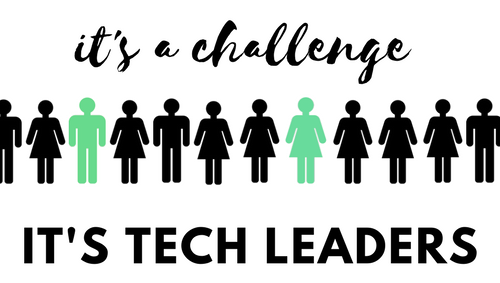 Application starts on 1st of January and lasts till 14th of January 2020.
Program starts on 1st of February and lasts till 31st of May 2020.
Our mentors are experts from many different IT fields!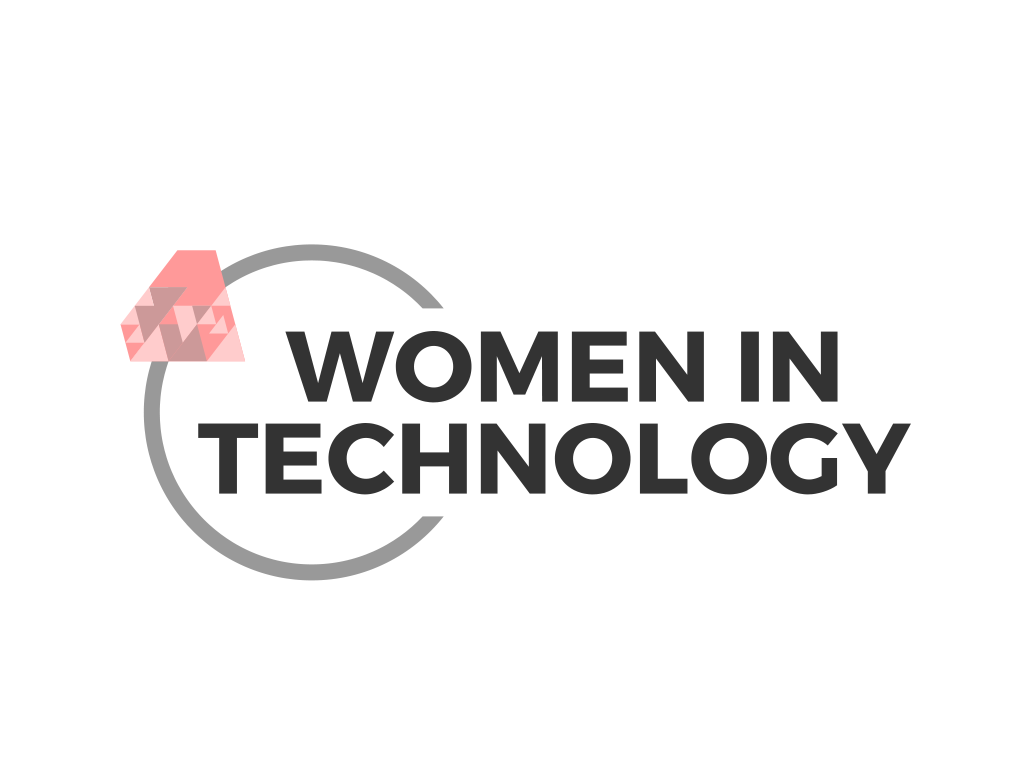 Women in Technology Poland is a community, that for 10 years brings together women interested in IT and new technologies. Our mission is to enhance career competencies of our community members, support women in leadership positions and promote the idea of diversity.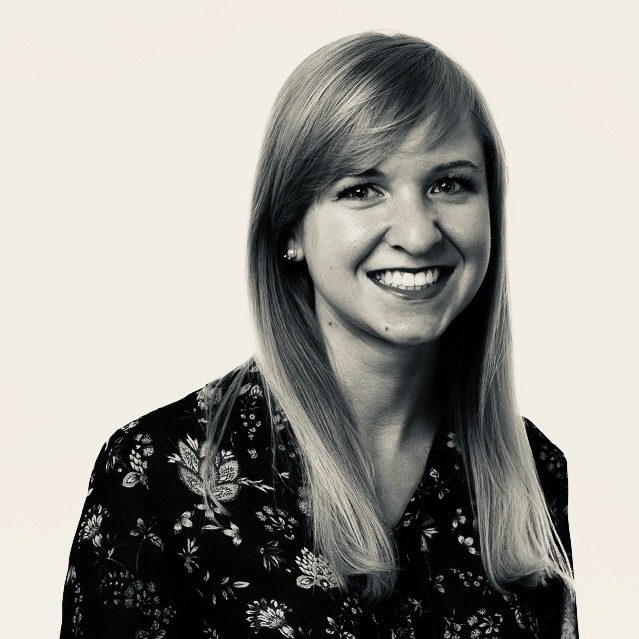 Magda Kocot
mkocot@womenintechnology.pl
techleaders@womenintechnology.pl